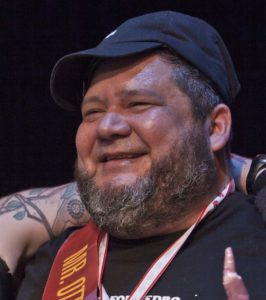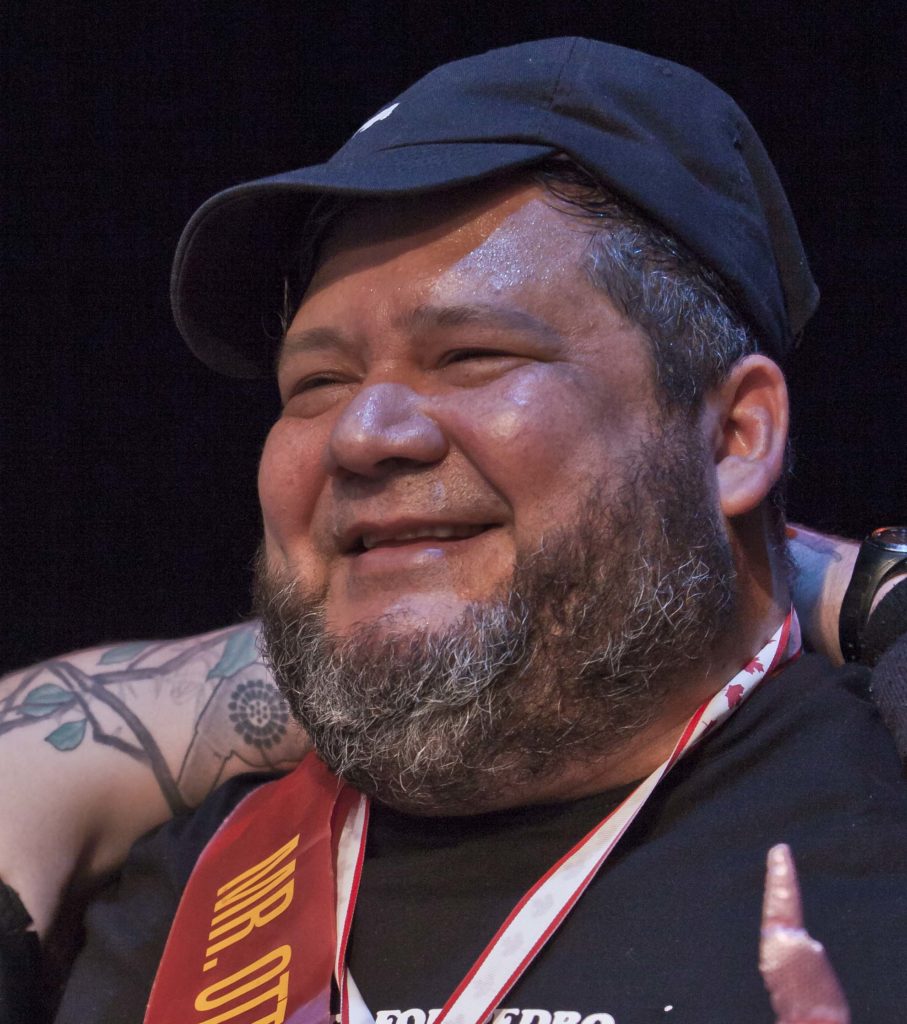 As Pedro ends his year as Mr Ottawa Bear and passes on his sash to Dori, we at the Ottawa Bears would like to take a moment to thank him for all his hard work and dedication in promoting the Ottawa Bears over the past 12 months.
As you can see in Pedro's year in review video below, he was extremely busy within the community, attending a record number of events, talking up the club and raising funds for his chosen charity, Capital Rainbow Refuge.
But that wasn't enough for Pedro…
He went out and recruited three competitors well in advance of the Mr Ottawa Bear weekend and, along with Adam, André, Wett Willy and Roger, he got them out to weekly dance practices where they worked on some really amazing choreography and we were amazed by their dance moves during the MOB competition.
To say that Pedro has been good for the Ottawa Bears is an understatement and we want to say a heartfelt thank you to him for all his hard work.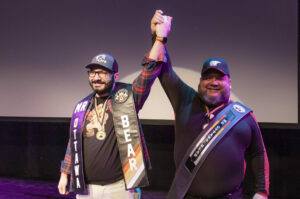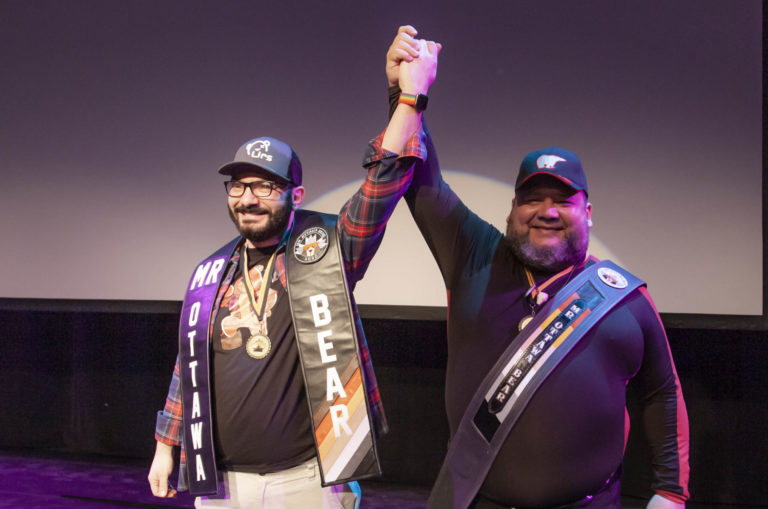 In what has already been called the hottest bear competition Ottawa has ever seen, three incredibly hot bears brought it all to the stage in a stunning evening of song and dance that moved and titillated a packed audience of cheering bears and admirers.
The action packed evening featured performances by the Ottawa Gay Men's Chorus, Willy Seaman, Roger Fire, the Bear Dance Troop as well as some awesome and sometimes hilarious performances by our talented competitors.
We are hard at work compiling photos and video for you to enjoy but we wanted you to be the first to see our proud new Mr Ottawa Bear, Dori!
If you have photos of the Mr Ottawa Bear weekend that you'd like to share, please contact us.
We would like to extend a truly heartfelt thanks to everyone that helped make this a truly memorable event including MOB committee members and organizers, sponsors, judges, competitors and volunteers. It is thanks to all of you that the bear community is alive and well in Ottawa!
Here are some of the photos we've received so far. Check back often as we add more and let us know if you have some to contribute.
Bear Coffee
Our weekly bear coffee get together takes place every Sunday afternoon at 3:30pm. Please check the events calendar each week for the location.
Bear Feedings
Once a month event organizers will plan a group meal at a local restaurant. Check out our events calendar for details of the next feeding and come join us for some furry fun and merriment.
Gaymer Night
Every week come and join Bears and others as they play a different game each week. For more information see this Facebook page.
Bear Skate on the Canal
Every Sunday in the winter 2:00pm-3:30pm. See details.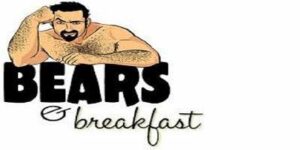 Join us on Sunday, February 16 at 10:30 am for our monthly Bear Feeding Brunch at Tucker's Marketplace. RSVP.
Read More