Rope Bondage for Beginners
When: Saturday, November 20, 2021 @ 11:00am to 12:00pm
Location: Bruce House (402 – 251 Bank St. at Lisgar)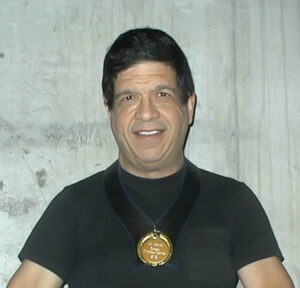 This workshop will cover mostly rope bondage. Some basic knots and tying techniques will be shown. Some length of rope will be available on loan in order to practice what will be learned.
Presenter: Jean Taillefer
Jean has been involved with the Leather/BDSM community for over 35 years. He is a past President of the Ottawa Knights and is currently an Honorary Member. Jean is also a member of Delta Brotherhood International, and holds the Title of Mr. Central Canada Olympus Leather 2012 & 2013.