When: Saturday, November 20, 2021 @ 2:30pm to 3:30pm
Location: Bruce House (402 – 251 Bank St. at Lisgar)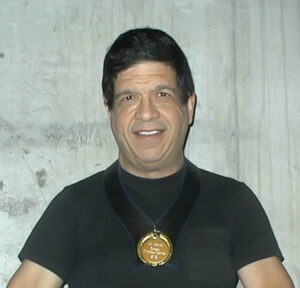 Shocking details will be revealed about devices such as TENS and EMS units, and how to play safely with them.   A demonstration of the Violet Wand will also be given.
Presenter: Jean Taillefer
Jean has been involved with the Leather/BDSM community for over 35 years. He is a past President of the Ottawa Knights and is currently an Honorary Member. Jean is also a member of Delta Brotherhood International, and holds the Title of Mr. Central Canada Olympus Leather 2012 & 2013.