Bears, Pups and Leather... Oh My!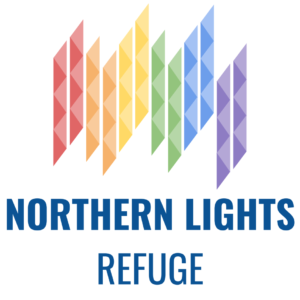 This year the Ottawa Bears, Ottawa Knights and Capital Pups are teaming up to bring you Out of Captivity, a full weekend of fun and camaraderie with the goal of raising funds for worthy charities: Northern Lights Refuge and Bruce House.
See full schedule below.
Featuring some amazing talent at a Variety Showcase, a fun pool party, the Ottawa Knights 45th anniversary dinner, a glow party and several workshops, a gaming event and brunches, this promises to be a weekend to remember so mark it on your calendar and get your tickets today!
If you noticed that we didn't mention any competitions it's because we want to give Dori (Mr Ottawa Bear), Mario (Mr Leather Ottawa), Mike (Bootblack Ottawa) and Bailey (Fetish Pup Ottawa) another year to replace the one lost to the pandemic. This will allow them more time to raise money for the charities they each support.

Check out the VIP package for $90 which will allow you access to all events and workshops at a considerable savings and also includes priority seating at the variety show.
Also if you're from out of town, or you just want to stay near the action all weekend, we have secured a special rate at Swiss Hotel and have the place to ourselves all weekend but book now as space is very limited.
COVID note: We will be adhering to all public health recommendations during this event and all participants will be required to show proof of vaccination to attend. If we have to cancel because of new restrictions, we will fully refund all ticket holders.
Cancellation Policy: You may cancel your ticket purchase anytime until October 15th and receive a full refund.
See below for a full schedule of events. Click on each item to view full details including location and presenter information.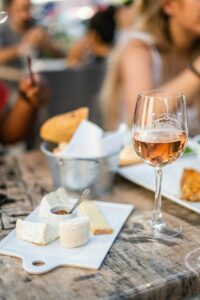 Location: Swiss Hotel (89 Daly Ave)
VIP ticket holders join us at the host hotel for a fun get-together to kickstart the weekend. Meet your fellow bears, knights and pups to socialize and get to know each other. Complementary wine and finger foods will be served.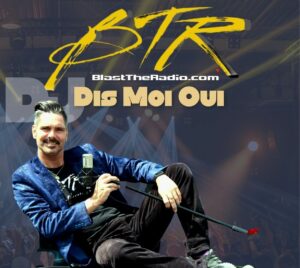 Location: Arts Court Theatre (2 Daly Ave)
Overdue for some social contact? Tired of being cooped up and need to spend some time with your fellow leathermen, bears and pups?
Well, this is the event for you!
Come on out of your cave, den or dungeon and dance the night away at a fun glow in the dark dance party with DJ Dis Moi Oui spinning modern and retro dance tunes for your enjoyment.
Cash bar will be available and we have glow sticks!
Need we say more?
Note: This event is included in the VIP package
A great event is made even greater by sponsors and we have been blessed with excellent partnerships for Out of Captivity. Please be sure to thank them with your patronage.