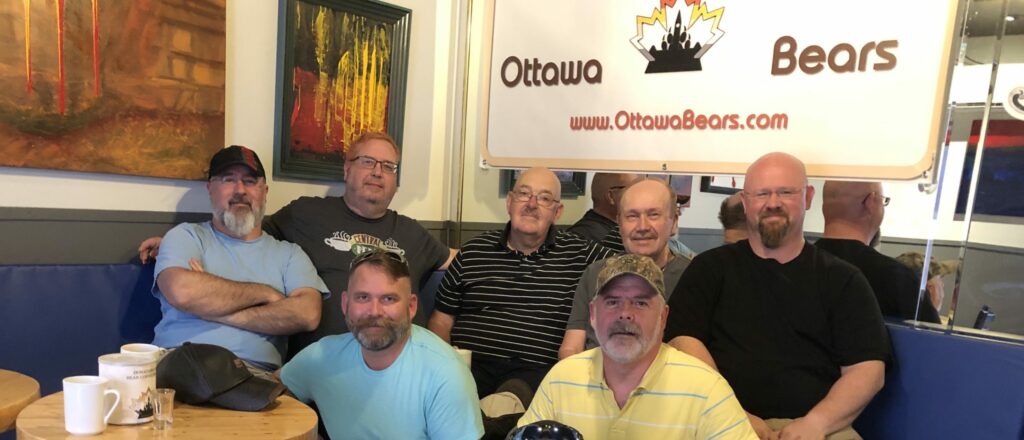 Meet up with your fellow bears for a cocktail and conversation at T's Pub (323 Somerset St W) every Sunday from 3:30pm to 5:30pm.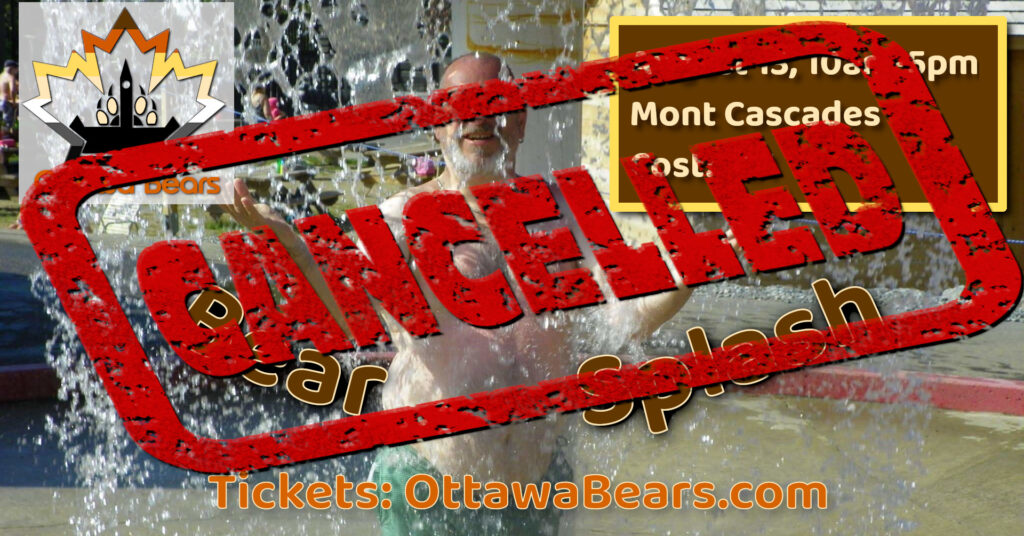 Due to low ticket sales we have made the decision to cancel this year's Bear Splash event at Mont Cascades.
All tickets will be automatically refunded.